FAQs
Are you Covid-Compliant?
Yes, we are. We social-distance and we have all PPE needed in place such as face shields and hand sanitisers. Any person touching an animal will need to use disinfectant (which we provide) before touching the next. People are not allowed to kiss the animals and we use disposable gloves underneath the falconry gloves, this way avoiding any unnecessary contact.

Our aim is to offer the best quality experience while keeping everyone safe and fighting Covid-19, in the hope everything gets back to "normal" as soon as possible.
Are you insured?
Yes we have public liability insurance with £5million of cover.
Are you DBS checked?
Yes all our staff are DBS checked and this is renewed every three years.
Do you hold any licences?
Yes we hold an Animal Activites Licence (AAL: 19/00064/LIANI) at the companies registered address.
Do your staff have any experience?
Yes our lead staff Ben and Puri are both experienced Zoo Keepers. Occasionally we have people helping our staff out, these all have previous animal experience and are trained by the lead team.
Have you carried out risk assessments?
Yes we have a health and safety folder that includes our risk assessment.
Where do you acquire your animals from?
Almost all of our animals are captive bred and have come from responsible breeders, private collections and zoos within the UK. Some of our animals are from rescue backgrounds and have either been rescued by us or donated to us.
Can I hold every animal?
We spend a long time preparing each and every animal for the experience life and pride ourselves on a well adjusted animal team. We allow people to hold, touch and stroke our animals and will assess each encounter at the time. With under 5s we judge each situation individually. If they are calm and gentle then they will be allowed full interaction, however if this isn't the case there will be limited contact under supervision. Certain animals cannot be touched like our amphibians due to their sensitive skin and we prefer that our owls are not stroked to protect their delicate feathers. We endeavour to allow guests to interact with the animals, however sometimes numbers and time prevents everyone interacting with everything. We will always set up our stand area to allow some animals to be viewed throughout the encounter.
Will I get bitten by the animals?
All our animals are well handled and habituated to the experience life, so this is highly unlikely. However any animal with teeth or claws can scratch or bite. Our experienced team will always supervise all animal interaction and train and guide guests in the proper methods to use.
Can I have specific animals at my booking?
We allow you to choose the animals you would like at your event from our list provided, and simply ask that you stick to the numbers from each category provided, this allows us to properly rest and rotate our animals. There are some circumstances where we will have to substitute animals and this may be for a few reasons, the animal is unsuitable for the event, feeling under the weather, or in the case of our reptiles and invertebrates they may be shedding or moulting their skin.
Do your animals carry germs?
All animals carry some form of germs and bacteria, that includes us as humans, and because of this we encourage hand washing at all times. We will not allow people to eat or drink while interacting with our animals and carry hand sanitiser with us at all times. At the end of the encounter we ask all people to wash their hands with warm soapy water.
All our animals are kept in clean well maintained enclosures and have their health monitored at all times. We routinely treat all our animals for internal and external parasites and perform feacal screens when necessary.
We bring cleaning equipment with us to clean up after any of our animals and take all waste away with us.
What requirements do you need the venue of choice to have?
We ask that permission is gained from the venue to check they are happy for animals to visit. We require a close parking place that is suitable for us to unload and set up and also leave our vehicle while the encounter takes place. We need space to set up our tables and animals during the event, 4metres by 2metres minimum. Although we are animal lovers, we would ask that all family pets are kept in a seperate room to our animals. We ask that hand washing facilities are on site and we will also bring hand sanitiser. Access to an electricity point is also necessary, although we will provide our own extension cables. You need to make sure that at the venue there is enough space for all attendees to view us at each encounter.
Exotic Explorers can cater for both inside and outside events, and we can provide our own Gazebo, 3 x 4m. Outside events also require electric and water access. If at any time we face adverse weather conditions that could compromise our animals welfare we will ask to move inside or will have to pack up early.
How long do you need to set up?
We ask for about 30 minutes at the start of your booking to properly set up ourselves and the animals.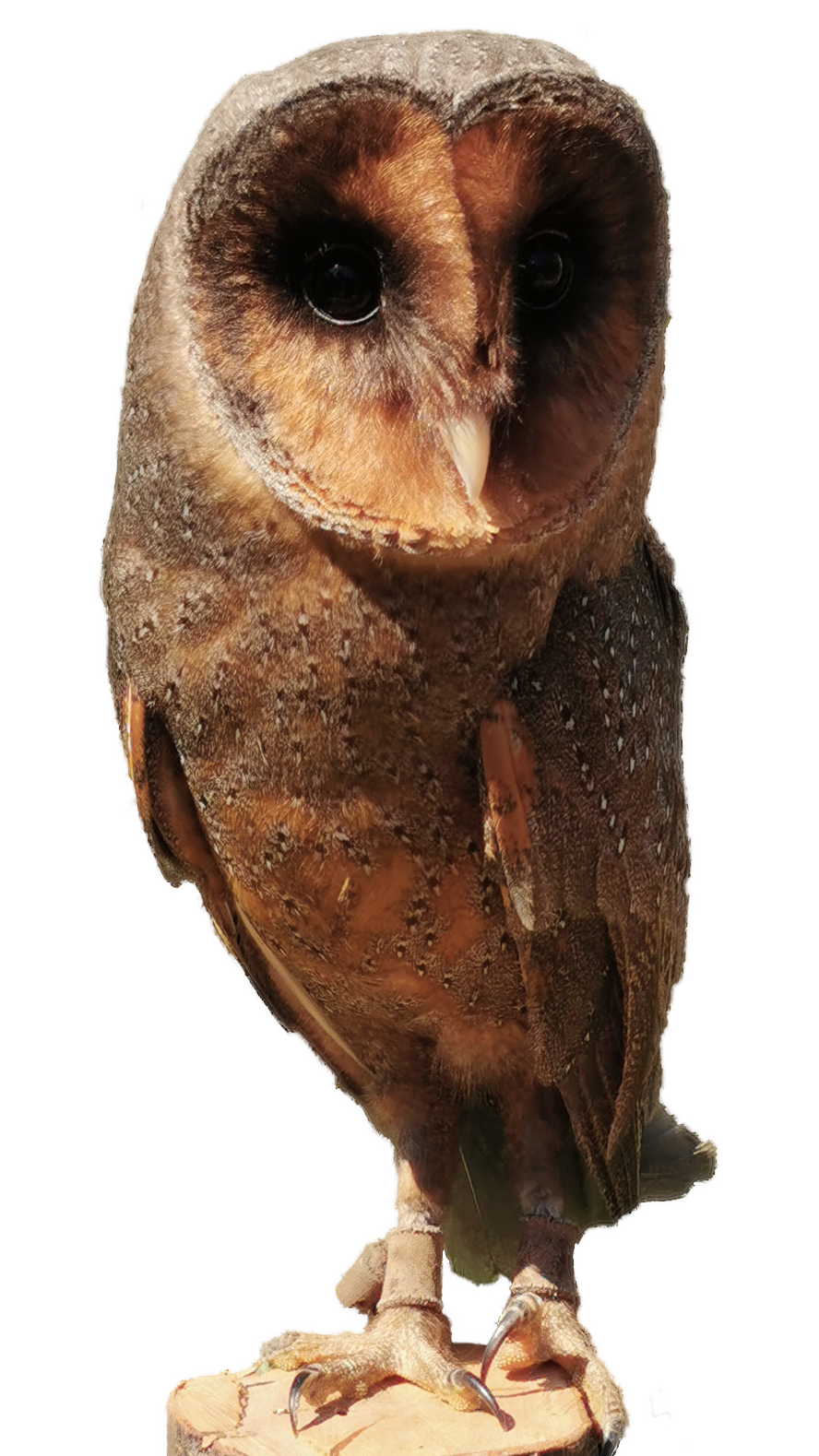 Do I need to pay a deposit?
Yes we require a 30% deposit and this will need to be paid as soon as we have confirmed details of your event. All deposits are non refundable unless Exotic Explorers has to cancel your booking for unforseen circumstances in which case you will be fully refunded.
How do I make payment?
You can make payment by Bank Transfer, Cash or Cheque. If cheque payments are made these must be received at least 2 weeks before your booking to allowing processing time. All final payments must be made before or on the day of your booking or your Exotic Explorer encounter can not take place.
Do you charge for travel and are there any other charges?
Yes we charge travel at 45p a mile, and this will be added on when you receive your invoice, you will need to provide an accurate postcode for the venue of your event.
Bookings in London will carry a London Travel charge due to the potential congestion and travel times.
Exotic Explorers can cater for later bookings and evening events and these will incur an unsociable hours charge.
You will be informed of all additional charges at the time of your booking.
Can I cancel my booking?
If you wish to cancel your booking then please let us know at the earliest opportunity. All deposits are non refundable however if there are unforseen circumstances that prevent your booking, then we will endeavour to rebook your encounter to prevent loss of money.
What areas do you cover?
We cover any area within 90 minutes of the Brentwood postcode CM15 9LG. If you are just outside this please contact us to see if we can fit you in on a less busy day.